santa, please
Here it is, a week before Christmas, and I'm ahead of the game.
The new Christmas e.p. is finished
ahead of schedule (like I really have a schedule. It's more of a deadline: before Christmas, at any cost). This is the ninth year I've made a Christmas e.p., and it's becoming more and more difficult to find holiday standards to record… I've already done most of 'em. It didn't occur to me that I'd make an e.p. every year when I started, and now that it's almost a decade later I'm turning an eye toward the lesser-known classics. With that in mind,
here's a zip file of the new e.p.,
santa, please.
It has an Ernest Tubb song, a Vince Vance and The Valiants song, and two of mine. Take that, deadlines.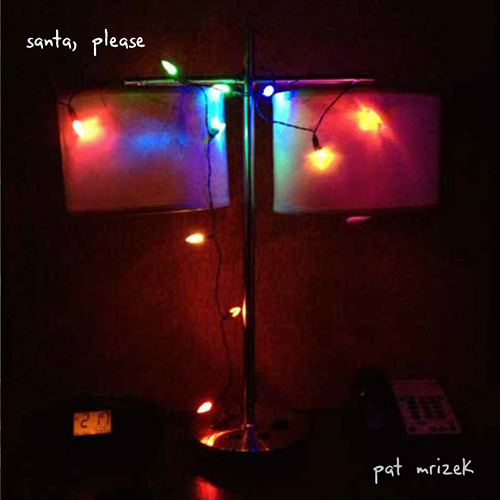 Individual songs can be downloaded here:
Nobody's That Good
All I Want for Christmas Is You
I'll Be Walking the Floor This Christmas
This Time Next Year
Also, because 'tis the season of giving, a pair of elves who are mostly related have made their own e.p.,
A Happier Christmas
. It's two classic tracks by Matthew Mrizek (guitar, arrangements) and Skyler Johnson (vocals). These lads are doing pretty well on
YouTube
, and they're full of holiday cheer this season.
Give them a listen
and ask Matthew why he didn't post the video on YouTube.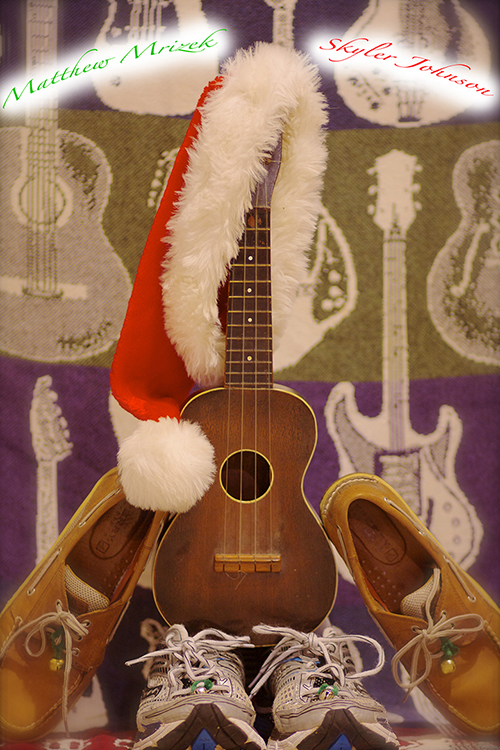 Individual songs:
Run, Run Rudolph
Santa Claus Is Coming to Town
The year ahead is going to be preposterously musical. Hang in there, good people. Prove the Mayans wrong.
Happy Christmas from a hotel room in Richmond, VA!
Pat