02/06/14 01:17
Here's my last post on patcasting.com.

Somebody else will soon own this domain name, and immediately after I'll be posting to
DoGoOn.com
.
*
Good luck to them, whoever they are.**

When I bought this name in 2006, I had a notion that I would be making a
podcast
, and patcasting.com would be such a clever twist on the new media. Well, at least I made
a theme song.
The rest of the plan hinged a lot on finding someone with whom I could carry a weekly conversation, or make a weekly variety show, or whatever other ideas I had to fill this space. The few people I wanted to co-hatch this strange egg were either unavailable or would rather watch t.v. than make anything anymore, so the domain just had this little logo*** and not much else for five years. And then
2011 happened
, and a couple of years between, and here we are at the end.

So, thanks are in order:**** Thank you for dropping by on occasion. Thank you for words of encouragement, and for not hacking my site to
hawk your Canadian Prescription Spam
. Thank you for listening to the music, for reading the words, for not worrying too much about either one. And, I hope, thank you for traveling with me to
the new venture
.

Because, in spite of it all, we
do go on
.

But what am I going to do with all these guitar picks?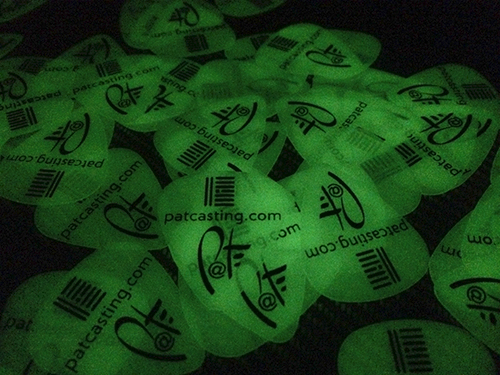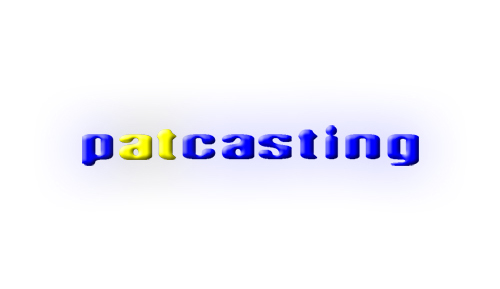 * Until somebody buys that domain name, I guess.

** Check back in a couple of weeks and find out.

*** I had my reasons.

**** And two people, specifically. You know who you are, even if you don't like pronouns.