03/18/13 10:00
Because it seemed necessary to the continuation of the species and overall world health,
here's another new song: Honeysuckle Girl
.
This
new band
I'm in had lots of great songs, but nothing too fast, so I wrote something that the kids could dance to. Or drink to. It's all about the multitool in this new digital age. My partner in this endeavor gave me some assistance with the song (thanks, Tim)
1
. This is still a rough demo, so if you want to hear the real thing, come see
Sweet Grass Sally
perform it live and in your personal space
2
.
More to come, so stick around. And if a
Honeysuckle Girl
is out there:
"and the sad notes floated out to the patio and hung in the trees like birds too tired to fly"

―
Hunter S. Thompson,
The Rum Diary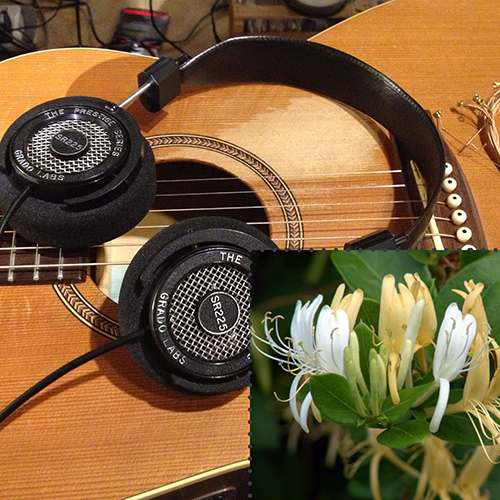 1
Because I apparently don't believe in a real chorus anymore.
2
We play hot tubs.