06/27/12 00:20 Filed in:
Photos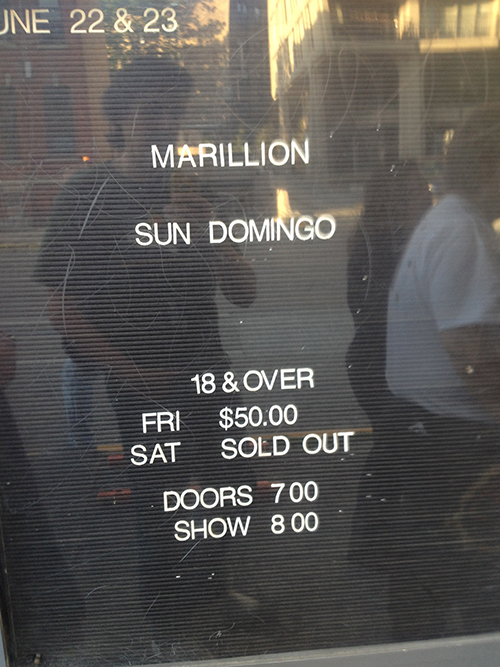 The last time I saw
Marillion
play live was February 18, 1990. Half a lifetime ago. They don't get to come to the States very often, and they never seem to get to my part of the universe.
So I went after them.
The two Chicago shows (June 21–22) were completely fantastic, and I brought my camera to the second night.
Here are 20% of the pictures
I took (a pretty good ratio, considering I wasn't using the ideal lens for the job). Here's hoping Marillion releases
the Chicago shows for download
…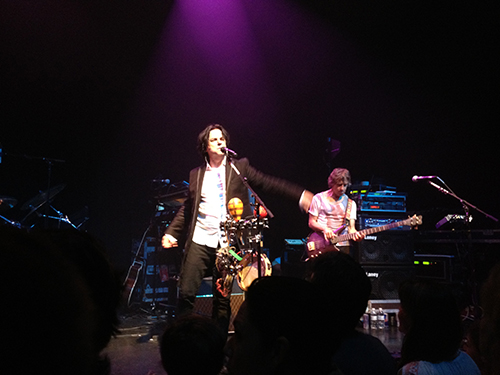 By the way, I realize most of these shots are of
Steve Hogarth
, the frontman, with
Pete Trewavas
(bass master) and occasionally
Mark Kelly
(keyboard wizard) in view. It was my vantage point (no room to move in that crowd), and
Steve Rothery
was all the way on stage left with his
Jack Dent guitars
while
Ian Mosley
was barricaded behind his drum kit. Couldn't be helped.
Send me to another show
and I'll rectify the situation.
Oh, and the two pictures on this page were from the first night, using my iPhone 4S.
Move along, please.